California Consumer Rights Attorney
If your rights are violated due to an unfair or deceptive business practice you must take steps to protect your rights and hold the wrongdoers accountable. The Spencer Law Firm has had great success in vindicating the rights of California consumers.
Internet Spying/ Internet Privacy Violations
$20,000,000 recovered for customers of RealNetworks. A RealNetworks customer hired The Spencer Law Firm to file the first class action lawsuit in the nation against RealNetworks for secretly attaching spyware to its RealJukebox software and assigning a GUID (Globally Unique Identifier) to its customers which could be matched to the customers personal information. The secret spyware recorded all of the customers usage history and secretly transmitted it back to RealNetworks. If the consumer were to use RealJukebox offline, as soon as the consumer went back on line the information would be transmitted to RealNetworks. The GUID, permitted RealNetworks to match the usage history to the consumer and create a profile of the user. After extensive litigation the case settled for $20 Million.
$2,000,000 judgment obtained for customers of Aureate Media Inc.
Customers of Aureate Media Inc. hired the Spencer Law Firm to file a class action to stop Aureate Media's practice of secretly embedding spyware in its shareware programs that allowed it to track consumers' internet usage without their authorization and to recover damages. The Spencer Law Firm successfully obtained a $2,000,000 judgment against Aureate Media Inc.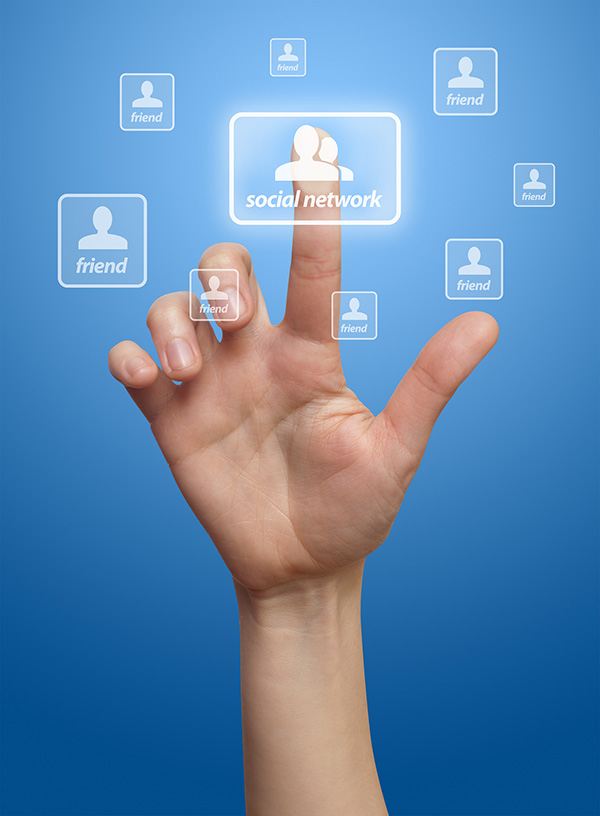 False Advertising
$65,000,000 recovered for Pacific Bell/SBC DSL customers When Pacific Bell/SBC started offering DSL internet service in California it engaged is an aggressive advertising campaign regarding the speed of its internet connection. The Spencer Law Firm was retained by a consumer who did not receive the advertised internet speeds to prosecute a class action against Pacific Bell/SBC. The case was consolidated into the In Re SBC litigation. Attorney Jeffrey Spencer of the Spencer Law Firm was on the Steering Committee, and Settlement Committee and along with other members of the settlement committee successfully negotiated the $65,000,000 settlement on behalf of the AT&T customers.
Unfair Business Practices
$14,000,000 recovered for customers of Stamps.com The Spencer Law Firm was hired by customers of Stamps.com who were not provided an effective means of closing their accounts and whose final bills were not pro-rated when they terminated the service. The case settled for $14 Million and caused Stamps.com to significantly modify its business practices to better protect its customers.
Identity Theft
$750,000 recovered for University of California Irvine (UCI) Students The Spencer Law Firm represented UCI graduate students in a class action against United Health Group Inc. the provider of their graduate student health insurance policies for damages arising out of the theft of their confidential information by an employee of United Health Group Inc. The case was settled for $750,000.
Employment Background Check Violations
The California Investigative Consumer Reporting Agencies Act (ICRAA) is a comprehensive set of statutes that regulates the consumer reporting industry including most employment background checks. Anyone who conducts an employment background check must follow specific rules. If those rules are violated the ICRAA provides that the employee who was subject to the improper report can recover $10,000 in statutory damages or actual damages whichever is greater. Common violations of the ICRAA regarding employment background checks include:
A notice in 12 point bold face font stating that the report does not guarantee the accuracy or truthfulness of the information contained therein…and that information generated as the result of identity theft, including evidence of criminal activity may be inaccurately associated with the consume who is the subject of the report;
Failure by the investigative reporting agency to keep the report for two years;
Failure to verify that the recipient of the reports was only using the reports for a proper purpose;
Failure to use procedures whereby the employers obtaining the background checks
certify that they employers made various disclosures to the employees or job applicants including that an investigative consumer report may be obtained as well as other disclosures.
If you have been subject to an employment background check, contact the Spencer Law Firm for a free consultation. We have successfully recovered thousands of dollars for individuals who were subject to background checks that violated California Law. Some or our results include:
$395,000 settlement on behalf of 25 individuals whose rights were violated by a national employment screening company who failed to make required disclosures in the employees screening reports and failed to adequately verify that the reports would not be used for an improper purpose.
$100,000 recovered for a single employee against an employment screening company who inaccurately reporting the plaintiff had a felony conviction.
Tenant Rights
California Law provides important protections to tenants. California Civil Code § 1940.1 prohibits landlords from requiring tenants to move out prior to 30 days of occupancy in order to prevent them from gaining tenant status. In order to stop this illegal practice the law imposes a $500 penalty for every time the law is violated.
$2,300,000 settlement. In October 2008 the Spencer Law Firm filed a class action on behalf of hotel residents against Evergreen Royalle, Ltd., a corporation that operates the Evergreen Royalle, a residential hotel located in Anaheim, California. The lawsuit alleged that Evergreen Royalle required residents to vacate the premises on the 28th day of their residency, but would allow them to return the following day in violation of Civil Code §1940.1. The case was certified as a class action after a contested class certification hearing and ultimately was settled for $2,300,000. Many individual tenants recovered tens of thousands of dollars and Evergreen Royalle agreed to modify its business practices to conform with the law.