In California, most employees are hired "at-will," which means an employee can be fired from his or her job for any reason so long as it is not an illegal reason. In certain circumstances termination can be wrongful and the fired worker may be entitled to damages. If you believe that you have been wrongfully terminated you may have a claim against your employer. It is very important that you contact an experienced wrongful termination attorney as soon as possible. At the Spencer Law Firm, our experienced Employment lawyers can help you seek possible reinstatement and recover back wages, benefits, and other damages.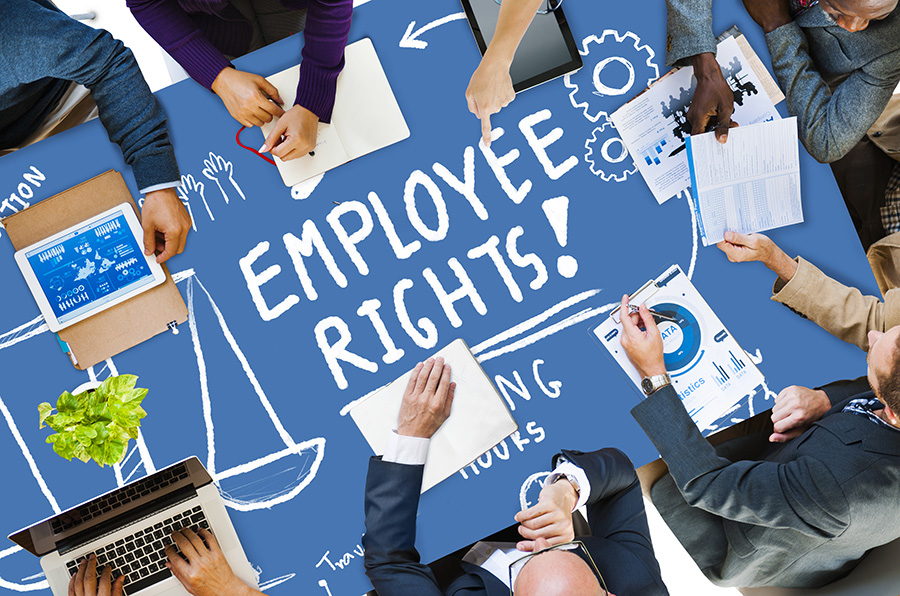 What Is Wrongful Termination?
Most workers in California are under a system called "at will employment." This means that unless an employee has a written employment contract, the employer can terminate the employee without any explanation. The employee can be fired with or without cause, and for no reason at all. However under state law, there are specific exceptions to the employment at will rules and an employer can be sued for wrongfully terminating an employee. Wrongful termination can occur when termination is based upon the following circumstances:
when an existing employment contract is violated;
when the employer has committed fraud or misrepresentation;
when the employer has "implied" that there is an employment contract, such as statements in an employee handbook that make job related promises;
when the employer terminates the employee in retaliation for something the employee was within his or her rights to do (such as filing a workers' compensation claim or reporting illegal or unsafe employer conduct); or
when the employer violates public policy, such as discriminating against an employee because of his or her race or other protected category.
A wrongful termination claim may also be filed in circumstances where the employee was not actually fired, but was forced to quit due to unbearable working conditions. Called "constructive discharge," California law allows an employee to sue for damages if he or she was forced to quit because employment conditions were so severe that a reasonable person would not continue to work in such a harsh environment. In order to recover, the conditions must have been continuous and intolerable. An isolated incidence of harassment or less than perfect work conditions would not justify an award for constructive discharge.
Wrongful Termination Examples
Wrongful termination can occur in a variety of circumstances. In the following examples, a California employee would be wrongfully terminated if he or she was fired because of:
a statutorily protected category, such as race, gender, disability, age, pregnancy, religion, national origin, or sexual orientation
reporting unsafe working conditions
refusing to work in an unsafe area
objecting to the employer about any illegal activity by the employer or co-workers
reporting any suspected illegal activity of the employer to a government agency (such as a whistleblower's claim)
demanding legally required rest periods or meal breaks
requesting an accommodation for a disability
requesting or taking pregnancy, family, or medical leave
taking leave to vote
taking leave for jury duty
political affiliation
marital or family status
reporting sexual harassment
supporting a co-worker's claim of sexual harassment or discrimination
filing a workers' compensation claim
refusing to sign an unlawful non-competition agreement
using any employer provided benefit
California Wrongful Termination Attorney
Call a California Employment Lawyer today for a free initial consultation.
At the Spencer Law Firm, our experienced employment lawyers will evaluate your case and help you determine whether you have been wrongfully terminated from your job. If you have been wronged by your employer, we will aggressively protect your rights and fight to recover damages such as front and back pay, benefits, and compensation for emotional distress. Punitive damages are also possible, as well as reinstatement to your former position. Call the Spencer Law Firm today for a free initial consultation